MIND, the mental health charity, estimates that over a quarter of people in the UK (28% of us) feel the pressure to have the 'perfect Christmas', rising to 48% of those with a mental health condition.
Christmas can be fun, but it can also be a time of additional stress and anxiety, with extra pressure to please others and unreasonable expectations about our relationships too.
The emphasis on 'family' at this time of year may signal gifts and socialising, but bringing together groups of people we don't see often can lead to disappointments and tensions too.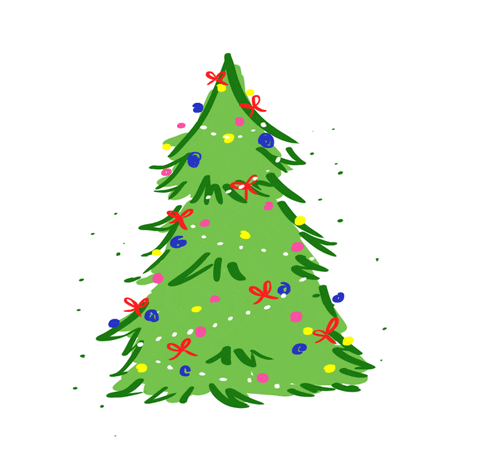 So, let's manage expectations about our relationships over the festive period. Remember that, among other things, our emotional health is built on understanding others, on knowing how to respond to them, and how to communicate with them. It's also about regulating our behaviour and emotions - all of which has particular relevance at this time of year.
Emotional health is also about self-awareness and self-belief: confidence in yourself, knowledge of your personal strengths (and weaknesses too). So be a little kinder to yourself this Christmas: do one thing at a time, keep things in perspective, don't feel under pressure to compete, and take a break - some time out for yourself - whether that's a walk around the block, a hot bath, or some time alone with a good book; you deserve it and you'll feel better for it.
Look after yourself – and have an emotionally healthy, Happy Christmas from everyone at Family Links.